Our mission is to help farmers thrive in an ever-volatile farm economy.
Farming is a unique business where the two main factors that determine your income are out of your control: the weather and the commodity markets.
We're dedicated to providing producers with tools that allow them to make less emotional and profit-focused farm business decisions. Farmers have to make hundreds of decisions in any given growing season and our tools will assist them in confidently analyzing, executing, and tracking these decisions.
In today's competitive farm economy, being a good business manager is no longer an option. It is a requirement.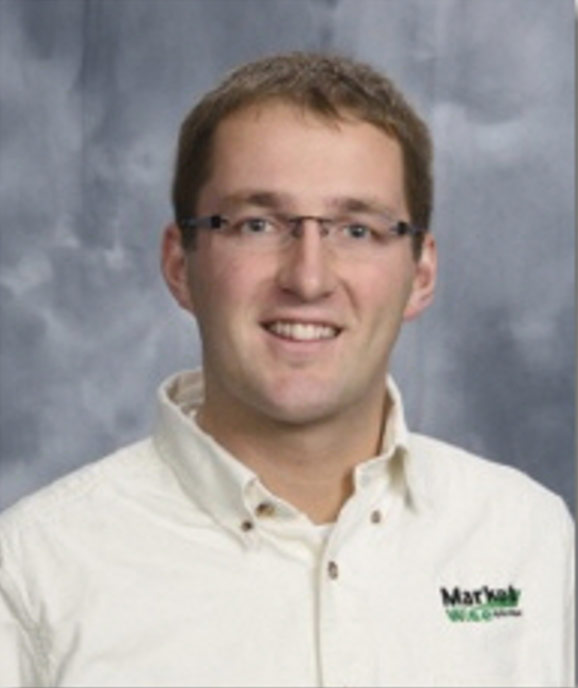 Harvest Profit was founded by Nick Horob. Nick was raised in Williston, ND where both sides of his family farmed. He graduated from the University of Minnesota and spent three years working for a successful private equity firm, ShoreView Industries. While at ShoreView, he learned best practices from successful business in many industries including being the youngest employee in firm history to sit on the Board of Managers of a portfolio company (Kibbi, LLC, the maker of Renegade toy haulers). After witnessing the commodity rally and steep decline from 2007-2009, he left ShoreView to become a farm finance consultant for Market Wise Ag Services.
We would enjoy the opportunity to talk to you further to explore whether or not we are a good fit for your operation.